Legacy Superbase Classic or SB4W User?
We would love to hear from you, help support you, and welcome you to the help migrate your applications to the next generation of Superbase we can help convert your legacy programs! From simple single-user to complex company wide LAN applications and live data GDPR compliant websites we're here to help
Pioneers in Database Management Systems
 A lot has happened over the last 37 years, but we're still developing bespoke advanced database applications and building on our multi-user, cross-platform tools to help us bring your vision to life!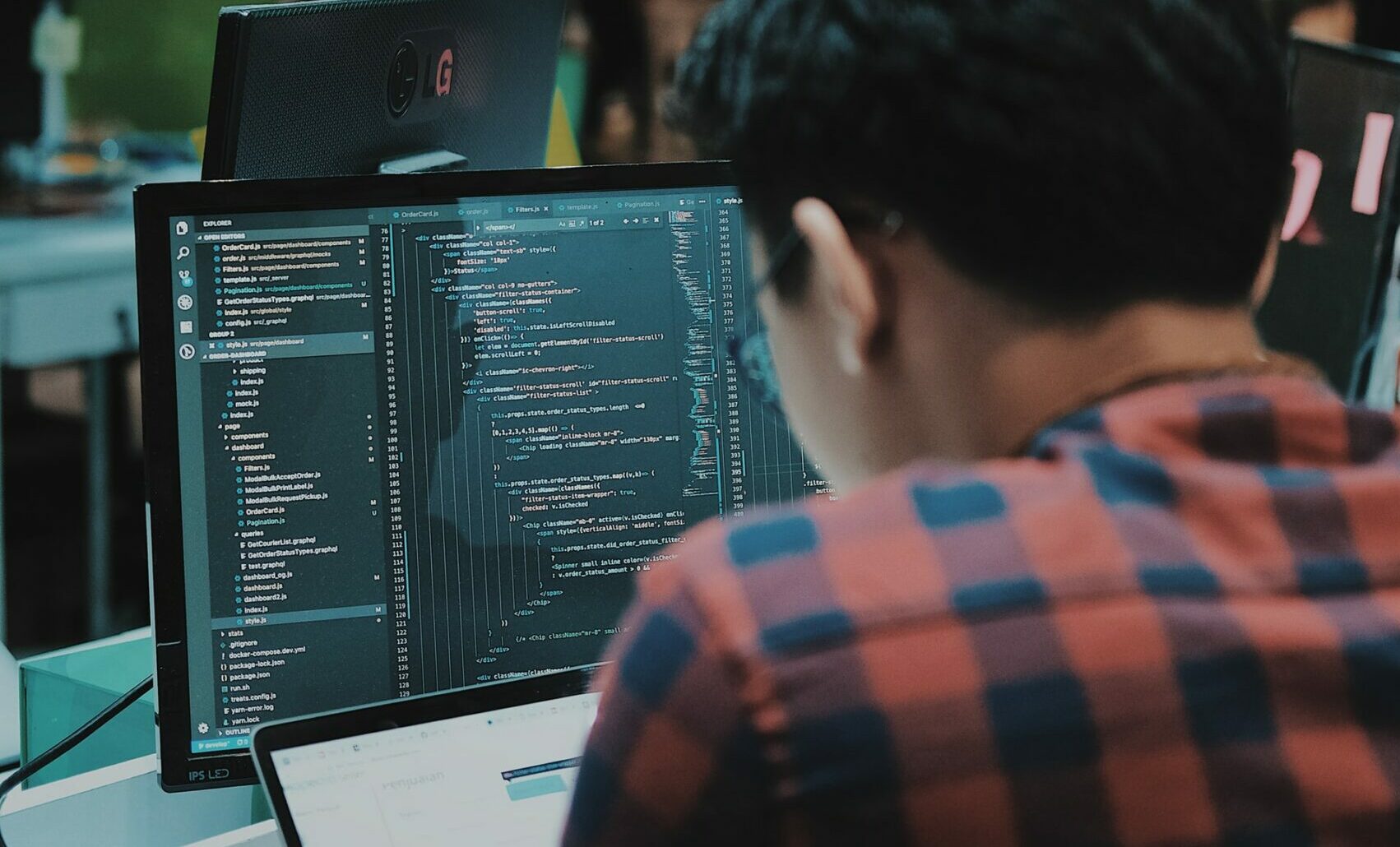 Build Amazing Data-Driven Applications
Superbase NG provides you with a complete package for building data-intensive applications for anywhere.
Learn More
Cloud-Based web applications
Superbase NG allows you to access your database from anywhere, allowing you to break out of the traditional and host your applications anywhere, allowing you to use the same database across the web, mobile, and traditional PC applications in real-time to speed up your workflow.
We are the experts and can help you migrate your legacy Superbase system to our new next-generation version of Superbase, to future proof your business and allow you to take advantage of the capabilities offered by the next generation of computing.
Bespoke Application Development
Use our highly experienced team to create the solution you need at a speed you will appreciate and a price that won't make you eyes water.
Whether you need help migrating an existing Superbase system to our Next Generation product or want to develop a brand new system, making use of our lightweight database engine as the core for your business. We have the expertise to help you! Our customers work in a range of business sectors: transportation, electronics, healthcare, as well as large retail operations. We can scale to your business at competitive pricing.