Superbase: Next Generation

Works with your existing workflow
We understand that you have existing workflows and we have built in API options so Superbase NG can integrate into your existing system with ease meaning no costly downtime.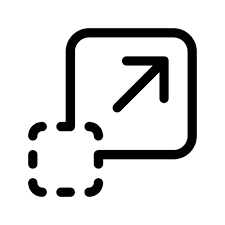 the power of scaling
Scalability is not an issue, millions of records can be stored in our lightweight framework and accessed quickly through PPCS at any time from anywhere.

coding out of the box
Rapid Development is key to prototyping and with Superbase Personal and the inbuilt appframework you can quickly create frameworks to build your applications on.
Superbase Database Engine
Mulit-User Database Engine

The SIMPOL Multi-User Database Engine is a powerful and high-speed database engine that can be run on both Linux and Windows. For each deployment location using the multi-user database capabilities of Superbase NG, a separate license is required.
Licenses are available in a variety of packages to best suite your needs. Contact our sales team for more information and pricing.
Re-distribution of single-user applications built using Superbase NG does not require a runtime license. For multi-user applications, a license for the Superbase PPCS Multi-User Database Engine is needed.
Superbase Classic (Legacy)
The following products are all part of the older Win16 Superbase Classic line, these will NOT run on 64-bit Windows operating systems.
Superbase Classic
One of the finest RAD tools around, Superbase Classic is an outstanding development platform that contains its own database and access to the world's first peer-to-peer client/server (PPCS) technology. The new tool, SuperView, offers unlimited selections of fields that one can mine, visualise and display. More…
Superbase Personal Classic Edition
Superbase Personal Classic Edition contains all the great features of Superbase Classic but does not allow the creation of programs. It can, however, run programs written with Superbase and as such is a great way to provide the Form Designer and Report Designer to end-users of an application.