As pioneers in database management solutions, we want to help you be the best, driven by the desire to produce great software, and with 30+ years of experience in the field of database management systems. We are experts in designing, building and deploying solutions to solve data management problems effectively.
At the core of our company is the idea of working together. We work hand in hand with our clients to achieve the best results for their business. This approach means we design products that work for you, and solve your problems. This motto applies throughout what we do, whether upgrading an existing system from Superbase Classic to Superbase Next Generation, creating brand new software, or creating software to integrate directly into your workflow.
Our Mission
To produce a quality cross-platform development product and tool set that empowers normal people to build their own solutions to their IT problems. At the same time, to also provide professional software developers with a powerful set of tools for rapid cross-platform application development.
Our Commitment
To build tools usable by real people. To improve on those tools over time, to listen to our customers, and to make their jobs easier.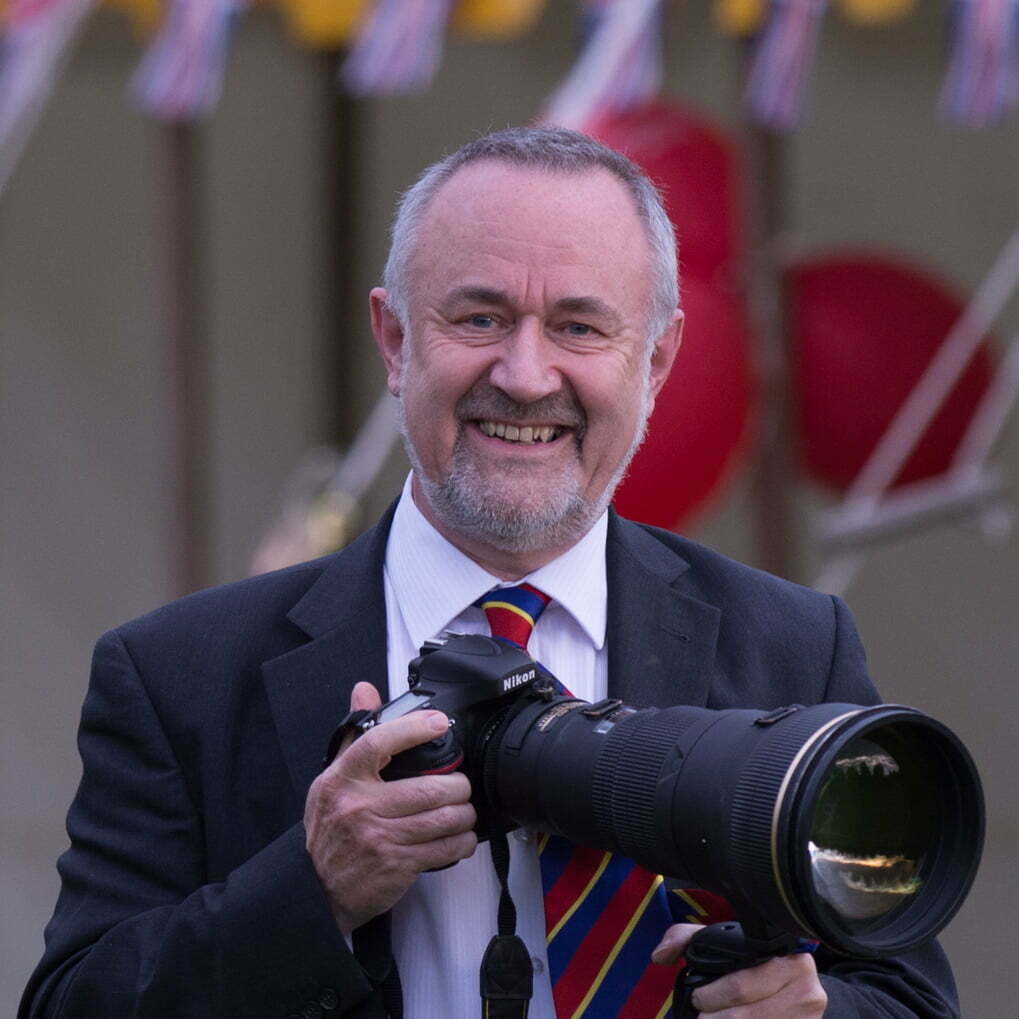 David King
CEO
David King, our CEO and a Superbase User since 1989. His highly successful Repair Centre is trusted by some of the worlds biggest manufacturers as well as large, and small UK retailers and at the very centre of that success has been Superbase.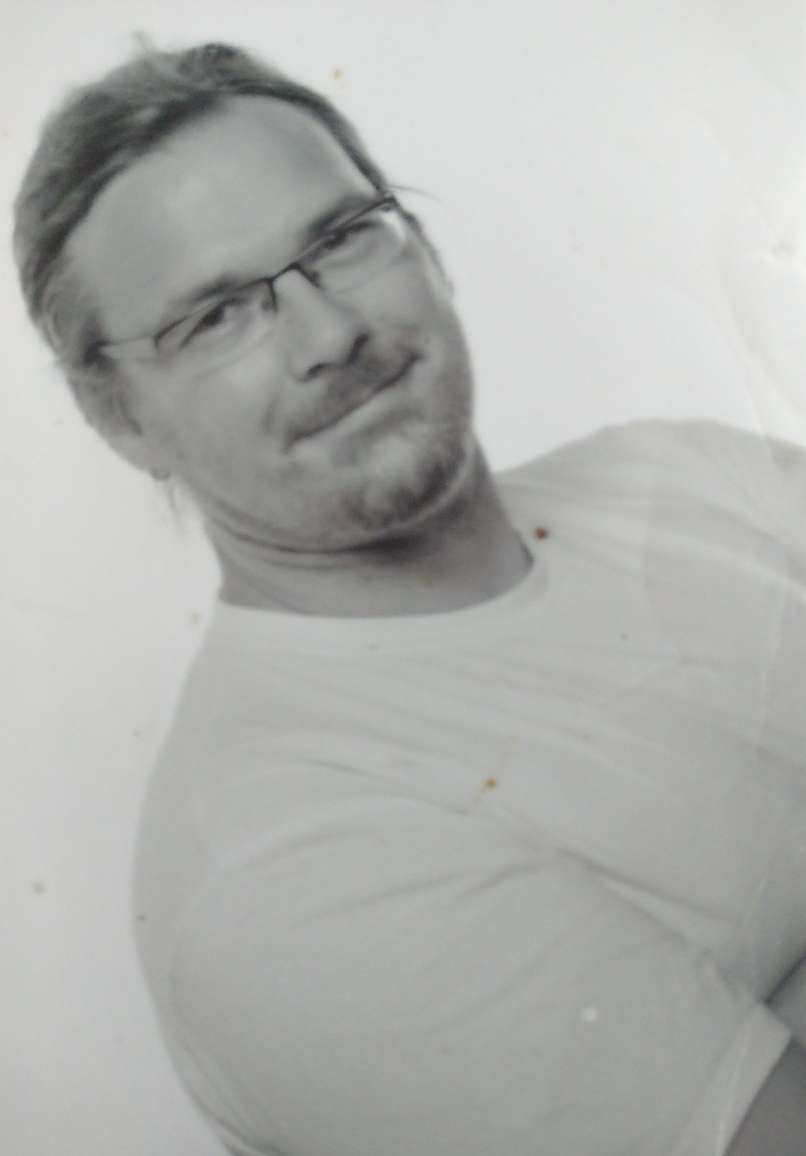 Michael Ott
CTO
Michael has been a developer for over 20 years, he has worked with SIMPOL and Superbase since 2006. Focusing on the core language. He has worked in a variety of areas and specialises in Linux, embedded systems and server software.
A recent Superbase convert, Nikolaus is responsible for the design and content on both Superbase and SIMPOL as well as heading up various Client Projects. He is the primary author for new materials and has worked with various new clients helping them realise their products.

DKAVS, is our Sister Company, and one of the UK's leading Authorised Service Centre's Digital Still Cameras, Camcorders, Flat Screen TV and Home Cinema Systems. As well as being the UK's only authorised Panasonic Lumix service centre.
It is important to us to all test Superbase NG products in a production environment, and DKAVS allow us to develop our products and really fine-tune Superbase for the real world.
As one of the largest independent multi-manufacturer Service Centres for Camera Repair in the UK, respected by some of the world's leading electrical brands, they use Superbase every day to help their business run smoothly, as well as those of their partners such as Panasonic, Sony, LG, Samsung, Pioneer, John Lewis, Dixons, and Others

PJ Cabs
Transportation Services
PJ Cabs have worked with South Gloucestershire Council for more than 20 years, and with Superbase at the core of the operation, they have provided private transport to public, private and corporate clients since 1995.