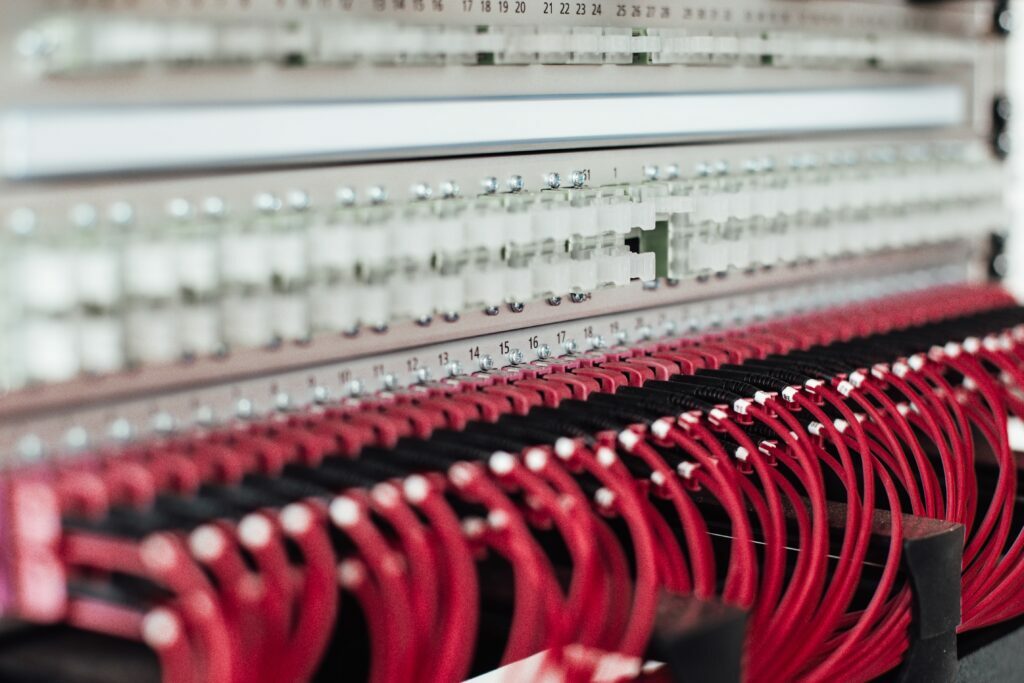 The Superbase NG Multi-User Database Engine can be used not only with Superbase NG but also legacy Superbase versions 3.6i, 2001 and Classic. It is a powerful and high-speed database engine that can be run on Windows or Linux.

For each deployment location a separate database engine licence is required.

Licenses are available as 5- and 10-users as well as unlimited user licences which is required for deployment in a web server hosted scenario.
For more information and detailed pricing please contact us.
Contact Us